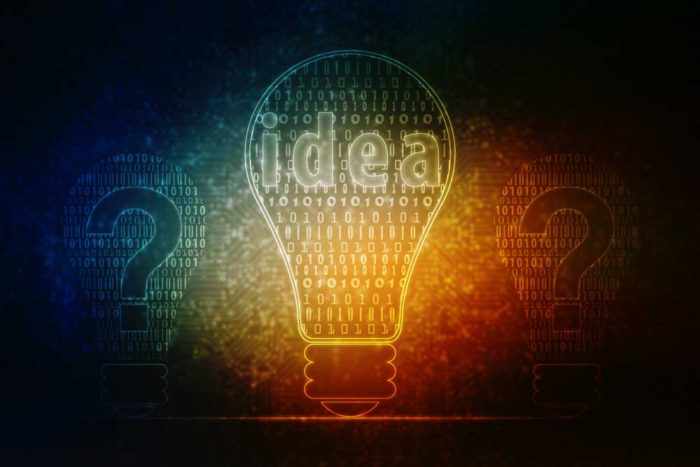 Our broad based organisational development expertise allows us to offer a range of development options. These include innovative conference presentation, personal consulting and coaching, project advice and support and, strategic organisational development.
In addition to our broad based expertise we have relationships with local and international organisations. Through these partnerships we can assist you to move beyond what you believed your boundaries to be; to make true innovation possible.
Let us know what your needs are and allow us to design a bespoke solution for you.